Read Time:
1 Minute, 51 Second
As the school year is coming to a close, so are the Antelope's Spring Sports seasons. With the help from much more cooperative weather than past years, our outdoor sports teams represented Avonworth with all of their successes.
With more than 80 student-athletes competing during the regular season, this year's Avonworth/Northgate Track & Field program made its way to many different podiums acquiring hardware all the way to the State Championship in Shippensburg.
All of the workouts paid off by the time the WPIAL meet came around, and the team sent 21 athletes to compete in relays and individually. Even more impressive is the fact that every athlete that competed earned their way into the top 8 in the WPIAL in at least one of their events.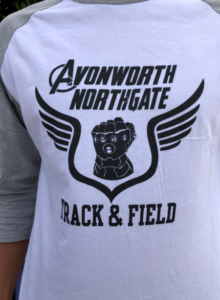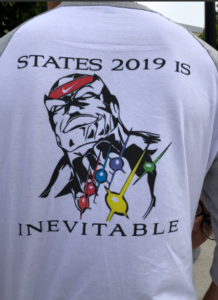 Individual medalists include Senior Jacob Noethiger placing 8th in the 800m run, Senior Noah Clickett placing 7th in both the 200m and 400m dashes, Junior Luke Wagner placing 5th in the Long Jump (clink link for video), and Senior Hayden Robinson earning Gold Medals in both the 100m and 200m dashes.
Additionally, the Girls 4x800m Relay took 5th place, the Boys 4x800m took 2nd, the Boys 4x400m took 3rd, and the Boys 4x100m took 6th. Qualifying for the State Championship based on these results were the Girls and Boys 4x800m, the Boys 4x400m, Wagner in the Long Jump, and Robinson in her 100m and 200m sprints.
Before the dust settled in Shippensburg, Hayden Robinson blew away the competition as she finished in 2nd Place in the 200m Dash and earned the State Champion Title coming in 1st Place in the Girls AAA 100m Dash.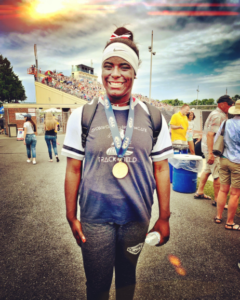 Back at Avonworth, on June 4th, Hayden and Mrs. Levis handed out Good L'Oven Cookies to students during lunches to celebrate her victory.
Reported and written by Luke Wagner. Cookie handout photos by Natalya Kyler.