Read Time:
2 Minute, 44 Second
As much as we strive for normalcy, virtual school certainly has its quirks and incidents. I'm sure many of us have experienced them, and they often can bring a funny highlight to our school day. 
Many of us work on our couches or beds, and we sleep in much later. Often, we can attend class still in our pajamas. There's no need to get up and get shoes on, or to have a mask on while at school. No sign-out is required to leave, and there is no need to have a backpack with you.
Freezing of screens and tech difficulties can also make for a difficult class. People are often frozen on awkward faces. Sometimes, we wonder while people aren't answering, just to discover they are entirely frozen. Computers shut down, and people leave and come back with no explanation. Faces become just a letter on a screen, giving the classroom a more empty feel. There is unusualness in new classroom rules, like turning our cameras on and unmuting when we need to ask a question. 
Online school also allows for a variety of interruptions. Family come and try to talk to us, despite us being in the middle of a class. For me, my dog often finds her way onto my google meets camera.
"Instead of getting bothered or concerned about the struggles, I'm trying to be respectful of everyone's home space and instead enjoy what does come up unexpectedly in my classes." said Mr. Tuffiash about his AP and Honors English 11 classes. "Pet visits, family questions, all the types of experiences students normally have just in everyday life. School isn't supposed to be in the home, by design, like this. So as long as the interruptions are good natured, I just try to appreciate this weird time for, well, the opportunity to rick roll a class if tech problems get too frustrating."
  In a lot of ways, this can be much needed comic relief. In a stressful time, it doesn't hurt to simply take a break and talk about pets for some time.

Interruptions can be comical, like a train that often likes to come in during my French class, as well as the regular sounds pets make in somebody's home.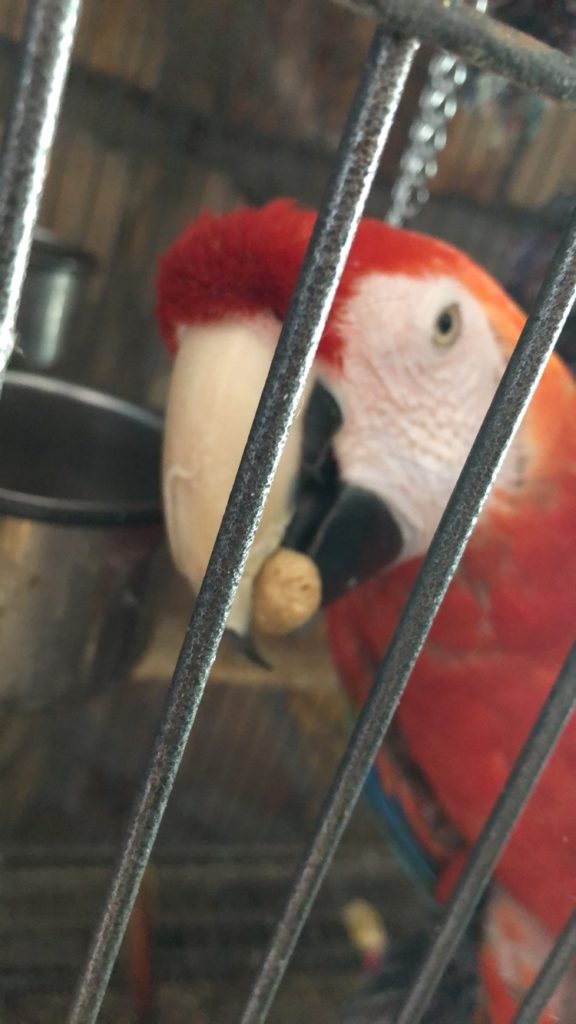 Virtual learning certainly gives us a different, and often more relaxed classroom experience. Unreliable technology and background occurrences can be humorous, and a needed destresser. Additionally, we are able to control our surroundings and act much less formal. It's interesting to see how our school changes, and how, hopefully, we are all finding some positives.