Read Time:
2 Minute, 9 Second
During these past few months, quarantine has taken a toll on others so snacks can really be a mood booster and lifesaver when you're bored in the house with nothing to do.  Personally, I love snacks instead of having to make a meal you could just take to steps and grab a snack which is super convenient.  Snacks really do come in handy some of the snacks that I enjoyed were granola, apples, and cheese-itz.
I asked a few of my classmates a piece of their favorite snacks they spent devouring during the quarantine.  The key here is our class has been all virtual all year, so snacking was a topic we sorted through in August and September while many students were still in the hybrid format.
Zion Schenk, 9th grade, says "My favorite snack from quarantine has been Pocky. I love Pocky; it's a Japanese snack that comes in a few flavors. It's like a breadstick thing like the Nutella grab and go thingies with a sort of icing on it. It's hard to explain. There's chocolate, strawberry (my favorite), and cookies and cream. There are more flavors, but you can't really find them here. I got it from Costco and you should try it. "
Zoe Trexel, a sophomore, says, "I've been eating a lot of pita and hummus during quarantine. I really like it and it's a good snack for during school."
Senior Benji Nalevanko shared his favorites, "My favorite snack is, and has been, kettle chips! They are perfection. They are the perfect joining of crunch, salt, potato flavor and fat. They are the undisputed, unrivaled pinnacle of deep fried potato slices. I can comfortably sit down and devour bags at a time and still want more. Naturally, this means I rarely have them around, so I treasure every salted, savory, scrumdiddlyumptious slice.  That and microwave popcorn. Love popcorn. I add around a tablespoon of melted butter per bag, and sometimes a shake of pepper flakes. I also eat this one bag at a time, so I tend to have a lot around."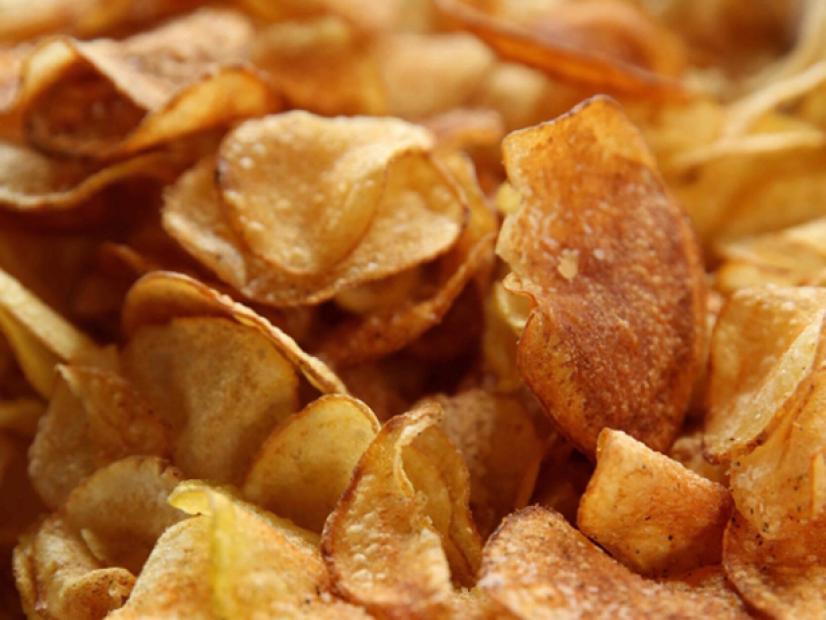 As you can see snacks are really a favorite here.
Studies in Canada show that certain snacks can help you study and get your mind going.
They also say, "the right snacks can boost your ability to focus, make you more productive and help keep your mind sharp." Not only are they delicious they can also help you get those good grades and concentrate a lot better in school.  So go grab yourself a snack and relax while you enjoy every bite!