Read Time:
2 Minute, 41 Second
This year NFL wildcard weekend was different from previous years.  They changed a rule now adding a new playoff team in each division (AFC) and (NFC) making the total number of playoff teams 14.  They also made it so there will be 3 wildcard games played on Saturday, January 9th.  And the 3 others played as usual on Sunday, January 10th.  For the AFC the Indianapolis Colts (11-5) were the 7th seed and for the NFC is the Chicago Bears (8-8).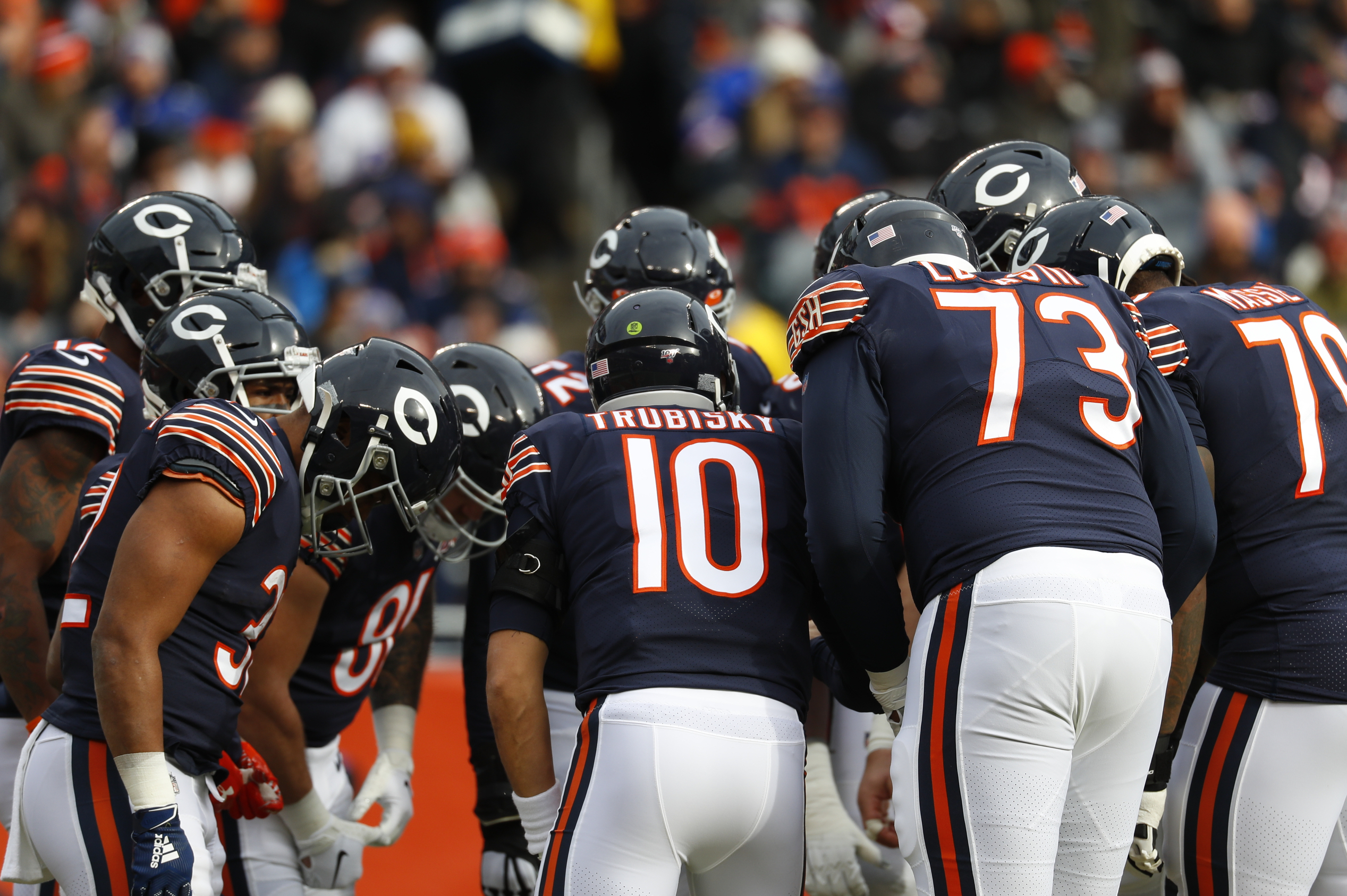 Despite having an amazing start to the 2020 season going  5-1 the Chicago Bears went downhill ending 8-8 at the end of the season.  Even losing first round in the playoffs to the New Orleans Saints (12-4)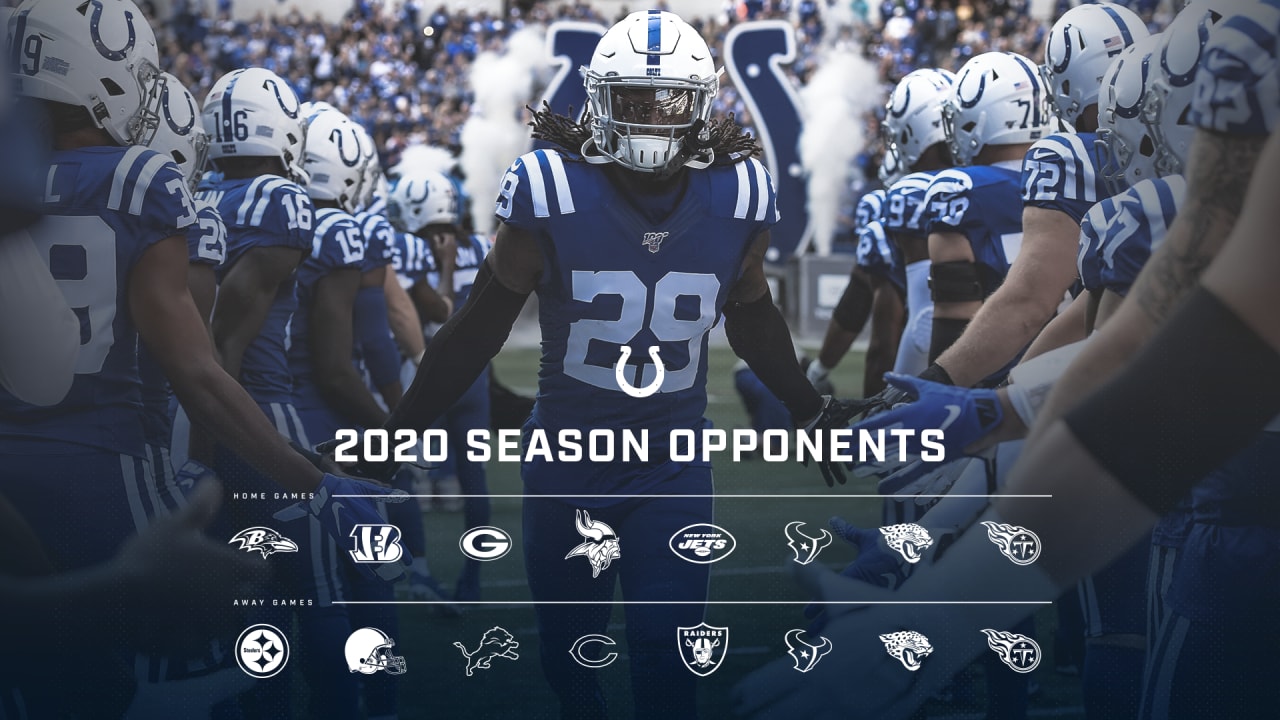 The Indianapolis Colts had a shaky start losing to the Jacksonville Jaguars(1-15).  But later going 11-5 the Colts were the 7th seed but sadly lost to the Buffalo Bills(13-3).
Big upset on Sunday night the Pittsburgh Steelers(12-4) lost to the Cleveland Browns(11-5).  The Browns go onto face the Kansas City Chiefs (14-2) on Sunday, January 17th.
The 2020-2021 NFL playoffs and people's thoughts and opinions on the big change.  Danny Heifitz said "I love it. People hate change, and then they get used to it. I remember when they changed the layout of Facebook and everyone rebelled against "New Facebook." Do you know what happened? Everyone got over it. People don't like change, but people also don't know what they want. Luckily, the NFL knows what people want: more football." Heifitz  seemed to have a positive point of view on the rule change because he knows that fans want more football.
Riley Mcatte on the other hand had a different view of the change.   "I don't think I'll ever come around to it. The smaller playoff field—12 teams in a 32-team league—ensured a compelling regular season in which every game matters a great deal. As the NFL expands the playoff field (and I believe it's only a matter of time before they expand again), it dilutes the regular season. As for this year, it's not a bad thing that the Colts made it in, but no one needed the 8-8 Bears in these playoffs. Also, the 13-3 Bills and 12-4 Saints deserved first-round byes—the league is making the path to the Super Bowl more difficult for some of the league's best teams, and that's a change I dislike."  Now here is another one of someone who doesn't like it.  It's bad. The 11-5 Colts deserved to have made it, but the only word to describe the 8-8 Bears squeaking in after losing Week 17 is—and this is a technical term—lamesauce. The playoffs should feel exciting, like a special-occasion wine.  She wants teams that deserve to be in the playoffs with winning records to be in not the 8-8 Bears that arent Superbowl contenders.  Then there are some funny opinions about the change like this one from Kaelen Jones, "it's fine. I like it, don't hate it. ¯\_(ツ)_/¯"