Read Time:
1 Minute, 0 Second
A new colorful game  called Balan Wonderworld is scheduled to release on March 26, 2021. This action/ platform game is going on a lot of platforms such as ps4, Nintendo Switch, and Xbox.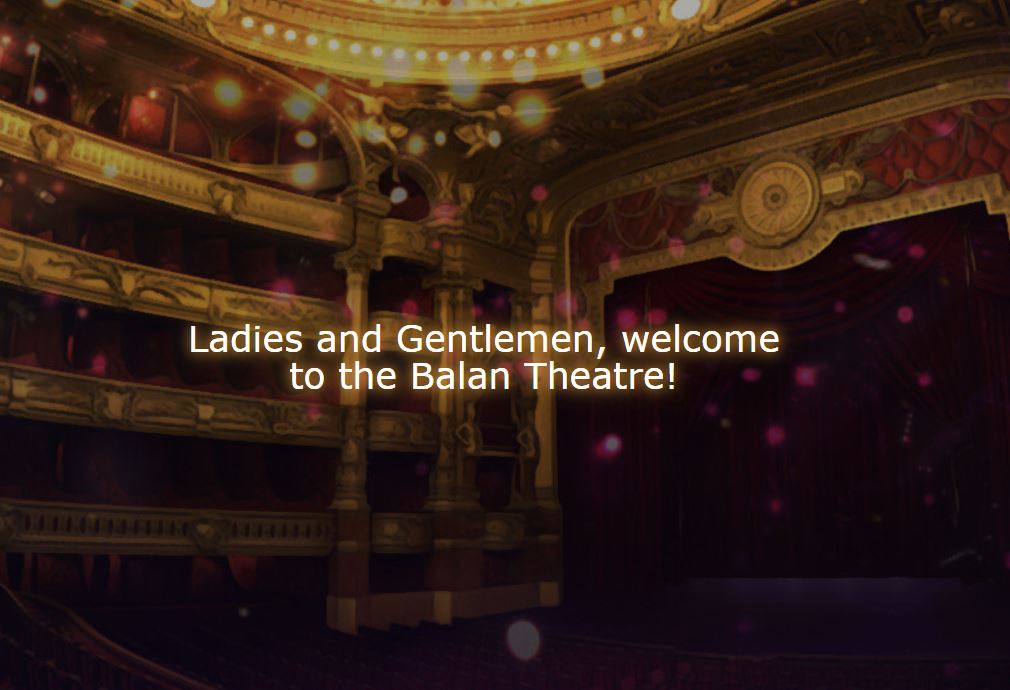 This seems like a colorful, fun game, though I wonder what exactly the point of the game is. I also wonder if we have a choice of the character we play as. There are two characters that are in the teaser that seem like the main characters.
The two main characters are Leo Craig and Emma Cole. They are both little kids that are blonde. The character that is in all of the teaser pictures is Balan. He is the maestro of this wacky world. There isn't too much on him or really any of the characters.  All of the characters from this world are crazy, colorful creatures.
This game seems really fun and enjoyable, especially since the bosses and tasks seem so exciting and wonderful. The music from the game is so pretty. I really like action games and musical theater, this game is a mixture of both. I am definitely ordering this game when it comes out. I can't wait.