Read Time:
1 Minute, 34 Second
Reporting by Jameson Cook, Marshall McCall, Jack Salsbury
The hurricane-based forecast has had a large impact on Avonworth and our community over the past few weeks. Whether it was affecting sports or even everyday school life, people now feel relieved that the hurricane weather has since passed — or, at least, we hope so.
On Wednesday, September 3, the Avonworth community was hit by the remnants of Hurricane Ida. Like the numerous National Weather Advisory Alerts foretold, heavy rains pounded all throughout late Tuesday night and Wednesday morning, causing flooding throughout the district. "My basement had actually somewhat flooded, mainly puddles though… there were also leaks coming from multiple rooms" said freshman Marshall McCall. 
Here at Avonworth High School, students felt the biggest impact on their schedules. Classes on Thursday, September 2nd, were moved online after Ida — most likely the torrential rainfall that came with her — caused sewage issues in the building.
Although, it wasn't just the building being shut down. Avonworth's sporting events had been cancelled. Those who were participating on the golf and cross country teams had to reschedule, or cancel entirely.
Most may believe that the recent hurricane was the end of it. Recent hurricane forecasts predict the opposite. According to the National Hurricane Center, hurricane Larry is soon to hit the east coast later this week. The hurricane is known as a major category three that is currently swirling in the Atlantic with fierce winds of 125 miles per hour.  It is said to hit New Jersey and follow a path upwards across the country.
Here at Avonworth Highschool we don't get the worst of the hurricanes, but it is certainly something. So far our problems are miniscule compared to other schools. As the hurricane season pushes on, so will we.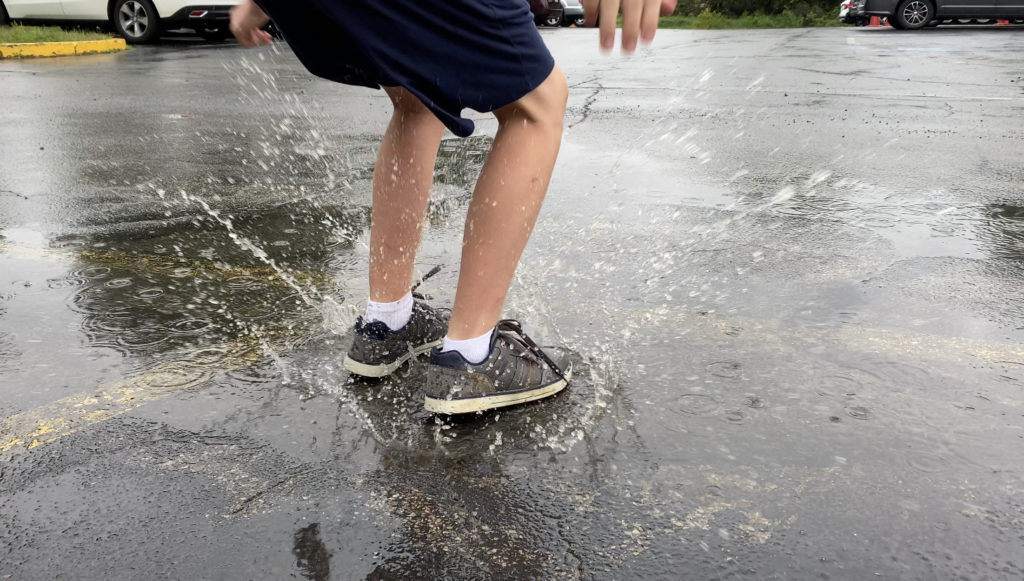 https://www.noaa.gov/news-release/noaa-predicts-another-active-atlantic-hurricane-season