Read Time:
2 Minute, 29 Second
My list this year is on everything good and bad that happened to me this year. All of these topics I'm about to mention have been major impacts on me this year and they all have benefited my life in both positive and negative ways.
Good things this year:
1. Top Gun: Maverick: This was a good part of the year because it was the biggest box office movie of all time, and it was publically liked by many people.
2. World Cup: The World Cup has brought people and families together to cheer for their country. Not only that, it has brought new viewers to the sport, making it the most-watched sporting event in the world.
3. Fantasy Football: Fantasy football got insanely popular this year. Not only that, more people started playing it, even if they know nothing about football.
4. Wordle: Wordle happened earlier this year that got very popular for all ages. Classmates of mine would be going into the lead and figuring out their wordle.
5. Mighty ducks: Game Changers: This was a Disney + show that was very popular for younger kids and got more popular for older kids when they brought back the actors from the movies.
6. Chris Rock vs. Will Smith: I feel that this moment made 2022 because of how it affected the internet. Even if you didn't watch the Oscars, you still heard about it and saw the clip.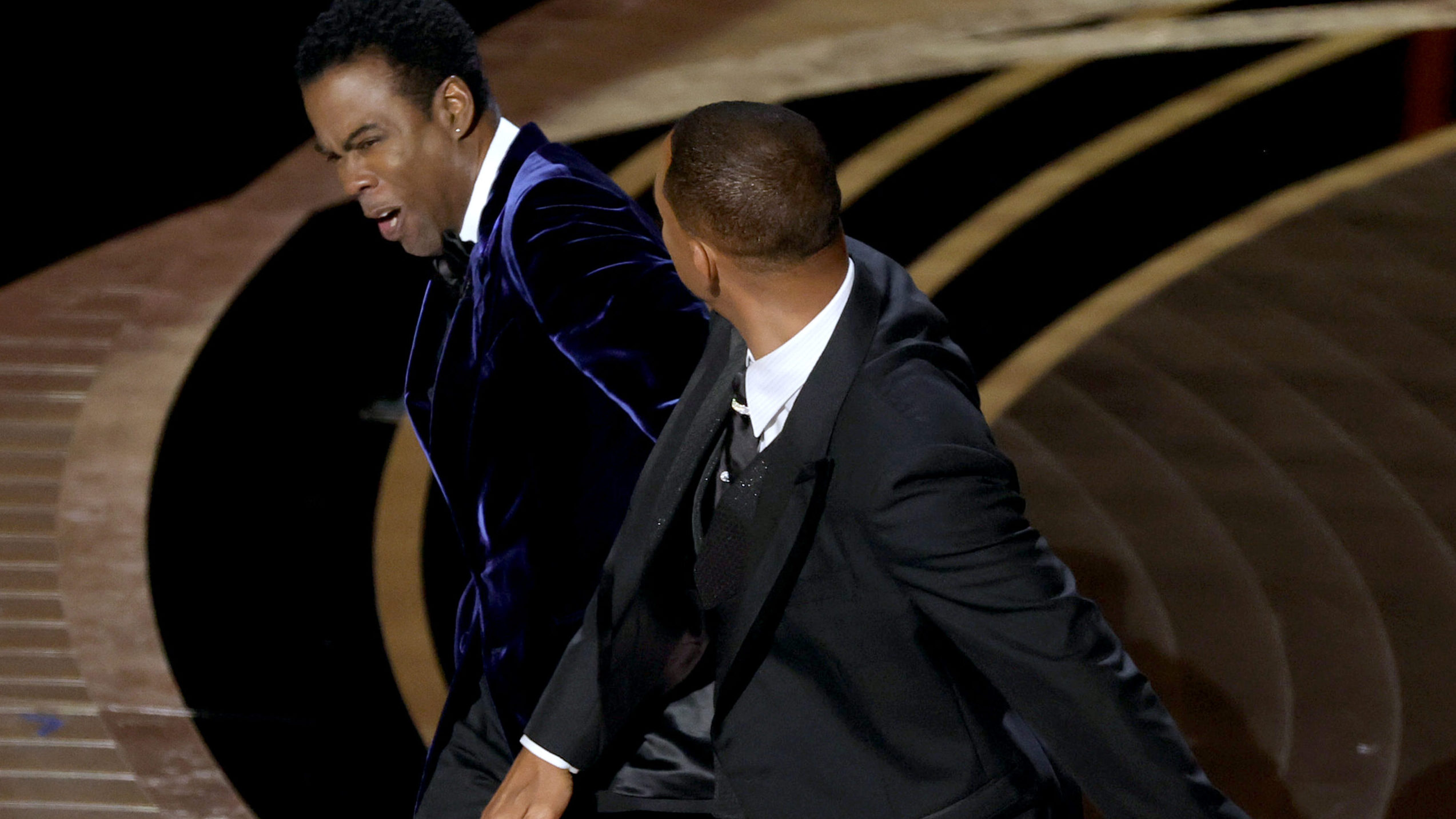 7. Jamesdroz566: This username is the account name on TikTok for the popular videos he made. This account would make reactions to football/ any type of sports news. He got insanely popular and to this day is still one of the best creatures on the app.
8. Kanye's downfall- bad: This part of 2022 however was very bad. The popular rapper/musician has ruined his reputation by saying offensive things about multiple religious groups. This leaves a bad impact on 2022.
9. Ukraine war – bad: This part of 2022 was bad because it's a war and no one likes war, and it has lasted all throughout 2022. A conflict for that long isn't going to leave any good moments from it.
10. Gas prices- bad: This moment was also a bad part of 2022 because it has cost many people a lot of money. When people are spending too much money on gas, some people don't have enough money to pay for anything else.
11. Inflation- bad: Inflation was also bad because it made people adjust their budgets so they can afford more food. Since people had to adjust, there's not always room for other priorities.
12. Drakes Album: This album was a good part of 2022 because of the popularity of some of the songs got. Some examples of these popular songs were Rich Flex. Rich flex got popular mainly on TikTok for the lyrics. All of the songs got very popular and are an all-around good album.