Read Time:
1 Minute, 43 Second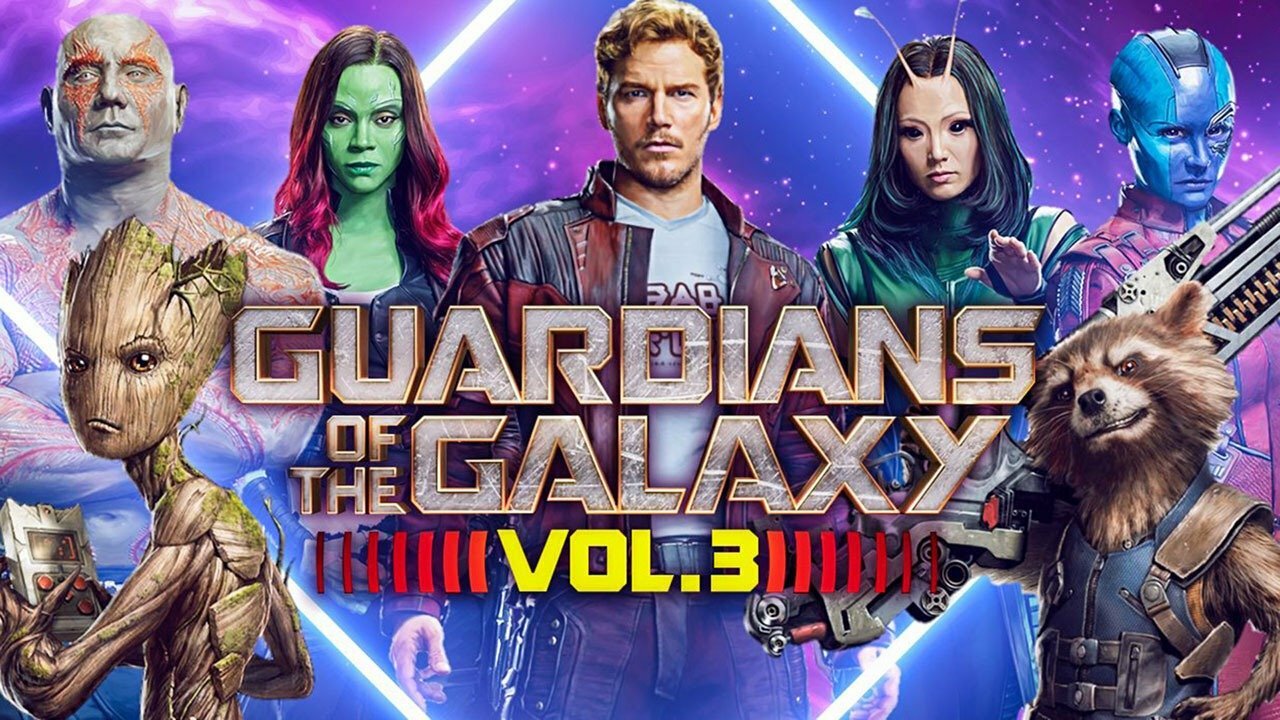 It's a movie that I really like, and the last one is released on 2023 May 5th. I have to go to the theater to watch and say bye bye to the movie.
https://static1.colliderimages.com/wordpress/wp-content/uploads/2021/05/GOTG-VOL3.jpg?q=50&fit=contain&w=1140&h=&dpr=1.5
This is the other marvel movie I am looking forward to watching. Ant-man and the Wasp Quantumania are planned to come out on 2023 February 17th. I'm going to go watch with my family.
https://www.google.com/url?sa=i&url=https%3A%2F%2Fwww.marvel.com%2Farticles%2Fmovies%2Fant-man-and-the-wasp-quantumania-new-trailer-released&psig=AOvVaw0GHMIicKf44I2wBp5LpUUt&ust=1673465946703000&source=images&cd=vfe&ved=0CA0QjRxqFwoTCNipnsvgvfwCFQAAAAAdAAAAABAD
Taylor Swift is having a tour. It has been four years since her last concert. I really want to go, but I don't have the ticket. I am going to try to buy it as a resale. Even if I cannot go, I am just excited on the fact she is having a concert.
https://www.google.com/url?sa=i&url=https%3A%2F%2Fwww.taylorswift.com%2Fevents%2F&psig=AOvVaw298mF1d3H8-q5uvQ7BBr5b&ust=1673466120536000&source=images&cd=vfe&ved=0CAwQjRxqFwoTCLCg25_hvfwCFQAAAAAdAAAAABAD
In spring break, I am planning to visit D.C. I am so excited to visit because I always hear it is a great place. I want to see the White House when I get there.
https://cdn.britannica.com/42/93842-050-295D32A0/US-Capitol-place-meeting-Congress-Washington-DC.jpg
I really like The Little Mermaid movie, so I am hoping that live action will be as good as the original. It releases on 2023 May 26th and I am probably going to watch it with my host sister, who also really likes the original Disney film.
https://upload.wikimedia.org/wikipedia/en/f/f4/The_Little_Mermaid_%282023_film%29.png