Read Time:
1 Minute, 18 Second
Valentine's Day at AHS seemed to be nothing more than a typical school day in 2023. Some students sported red and pink outfits or brought in candy and cookies, but otherwise, all classes ran as usual.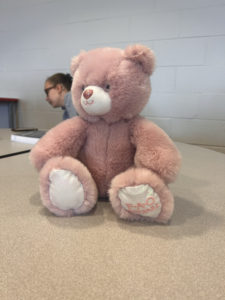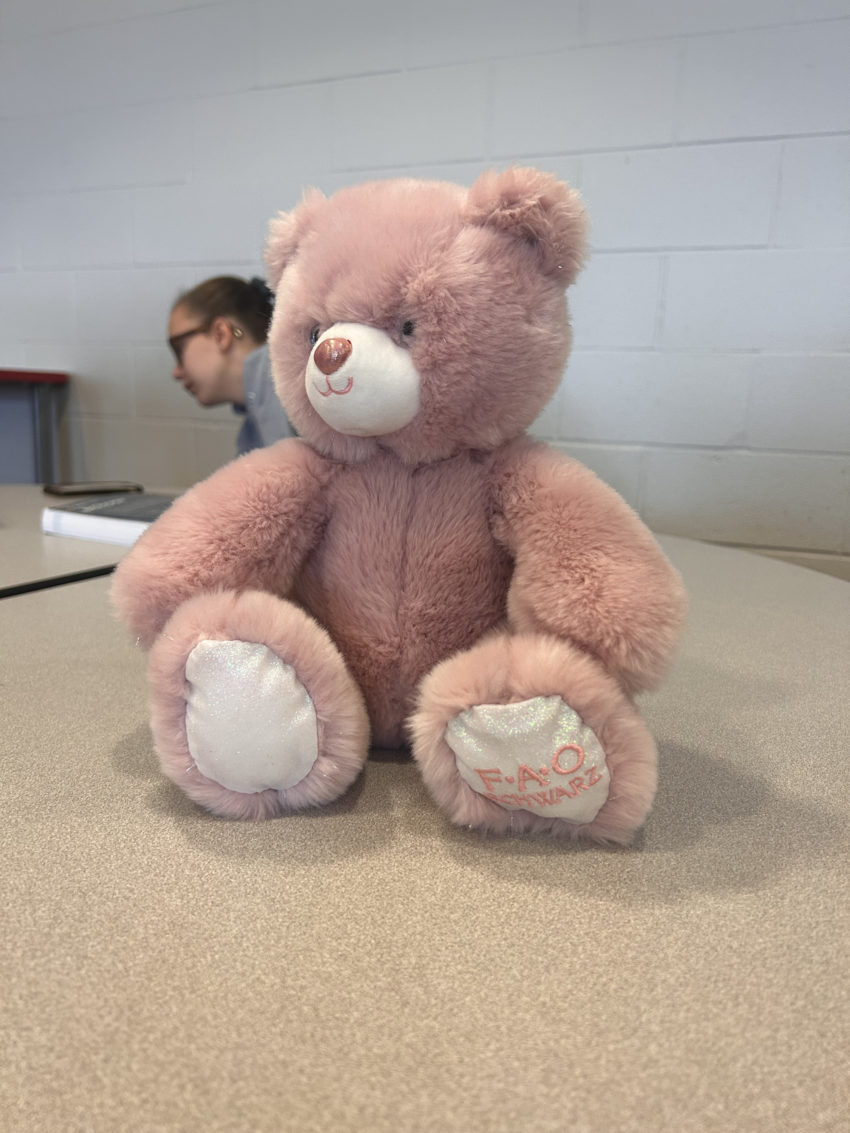 Despite the normalcy, the annual sophomore class cookie fundraiser was a huge success, raising about 1,100 dollars. They sold about 600 cookies in total. According to class officer Gbemi Odebode, the sales were "way more than expected." The money will go towards the class of 2025's "senior trips, prom, homecoming, and anything else we want to spend it on," says officer Airah Shafiq.
The cookies, baked by Good L'Oven, were on sale from February 7th to February 10th. They were ordered in a Google Form, which had a slot to type a personalized message for the recipient. On Monday, February 13th, the class officers printed out these messages and labeled all 600 cookies. Then, on Valentine's Day morning, they passed out the cookies, using different periods for different grades. During LEAD, groups of sophomores handed out all the cookies given to 7th and 8th graders. Mod B was used for high school students, and they reserved the beginning of CD for anyone without a Mod B class.
Additional reporting from Nat B.