Read Time:
1 Minute, 35 Second
On February 3 of 2023, there was a train carrying harmful chemicals, it was passing by a small Ohio city called East Palestine. The train derailed from a faulty wheel barring that overheated and caused the chemical spill. Norfolk Southern, the company owning the train, worked with government officials and determined they should burn chemicals in the cargo trains into the air, it seems like from what's going on it was not the right choice.
After the train crash, they immediately evacuated the small town before they took care of the situation. There is a lot of wildlife and people getting harmed by these chemicals that were just burned off into the air.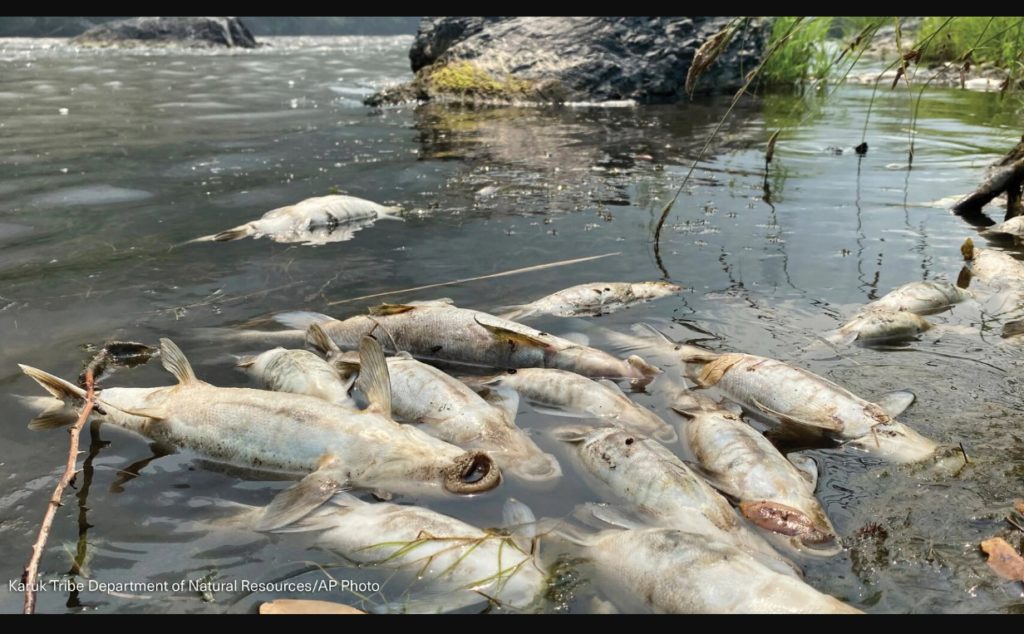 There were a few people I interviewed and their opinions were "I think they definitely could have made it safer and more contained" said Ke'nan Terry
Another student also said, "I agree fully with that opinion because there are no good benefits of just burning these very harmful chemicals that they know will affect the people and everything in the town, especially wildlife."
There were many streams and waterways infected with these chemicals that were burned off and there have been many signs of fish and other animals washing up from the waters being infected with these bad chemicals. There are also people claiming that they got weird rashes after being let back which is leading to more health conditions, the people that lived in the east listing were also let back within a week of them burning all the chemicals away and I think that another huge safety hazard to the people that did go back.
The railroad company will be paying, after an EPA order, over 6 million dollars to support cleanup costs, according to the New York Times. Still, company executives are not publicly discussing how to address long term health needs for people in the town.