Read Time:
2 Minute, 9 Second
Sometimes the rapid pace of change at AHS feels like a visual of Miley Cyrus's wrecking-ball era meltdown.
Here's a few of the changes from January 2019 until today.
#7 – Last Day of School, June 2019– the busses don't show up on time, so students that actually came to school on the last day had just a few extra last moments to say goodbye to the 18-19 school year.

6)  New student pizza party through service-learning

Our own reporter Nathan Morgan reflects on the experience, pictured above. "I thought that the new student party was a great opportunity to learn all about my new school. It was good to learn about the names of staff members, the sports opportunities available to me, extracurricular clubs, etc. Also, the Kahoot game was interactive and gave me some insight on some interesting facts about Avonworth. The pizza was good too!"
5)  Painting Parking Spaces for Seniors 
Even though this is something that other schools typically always let the seniors do, it was very new for our school. It was an exciting opportunity to really see individuals' personalities expressed through art. Even if some of them did a simple painting or a well-known drawing, it was still very interesting to see their choices of what to do. 
4)  Power Outage Day..the day continued but the building didn't have power – no power/no school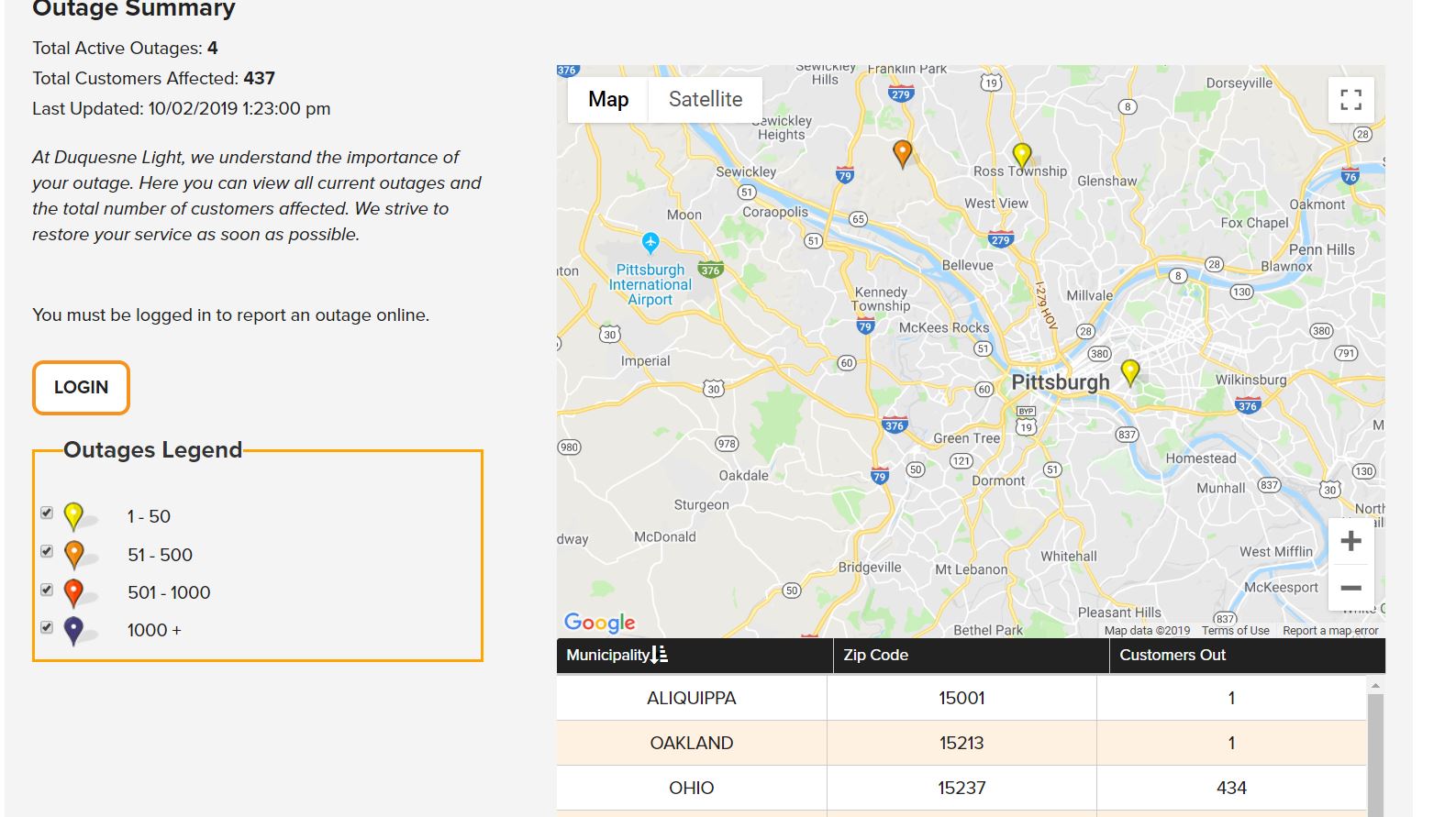 While not a planned change, one day without power was certainly an unexpected change. The power outage, caused by a massive power surge towards Mt. Nebo, made many of the kids at school leave because there was no work for the kids to do. At the end of the day, there were about 50 kids left and were left without work to do. 
3) "You can go many places during Open MOD. Sheetz is NOT one of them!" -Mrs. Dwulit
2 and 1 – New bell sounds – we've covered this before, but as of the last week, the changes  continue.
Chimes/jingle bells throughout December led to a surprise Grinch day (Wednesday December 18th)
https://www.youtube.com/watch?v=35WgpMq6e3o
and Elf quotes to lead into the winter break – (Thursday, December 19th and Friday, December 20th)
https://www.youtube.com/watch?v=dvaja9AE2rs